12 months subscription £19.99, saving 52%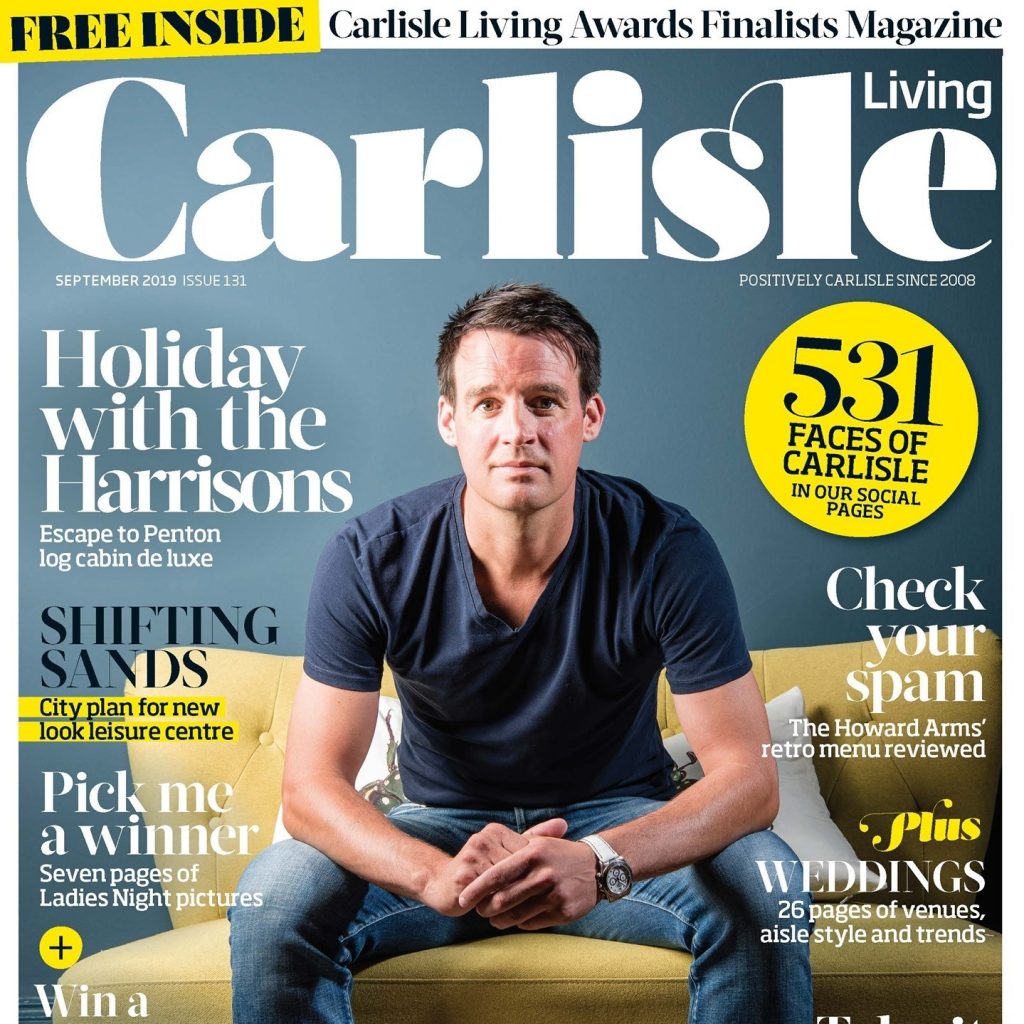 6 months subscription £15, saving 28%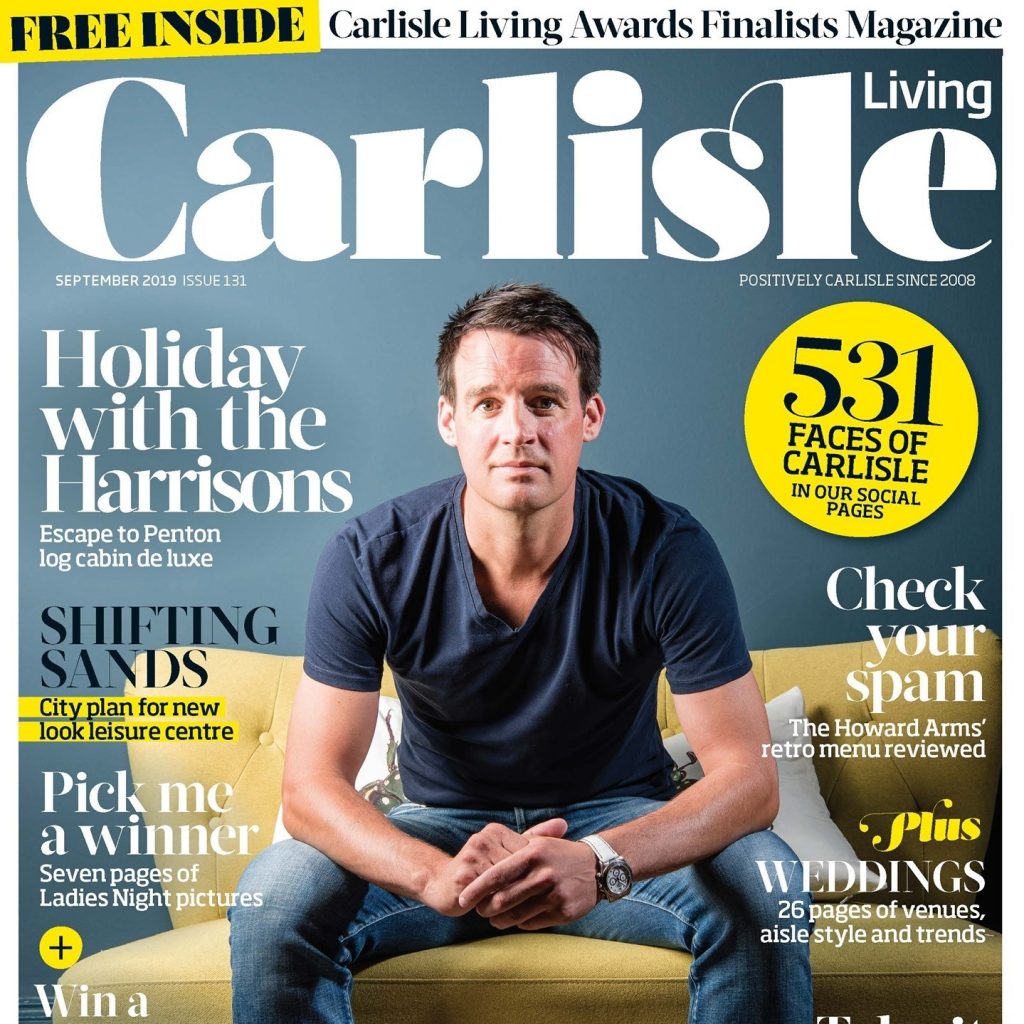 Due to the franchise change on the West Coast Network, we are unable to offer subscribers discounted rail tickets at this time. We are working hard to re-establish the partnership with the new operator and hope to resume offers soon.
---
T&C's
Promotion available to new subscribers only.
Please Call 01228 612760 for overseas rates.